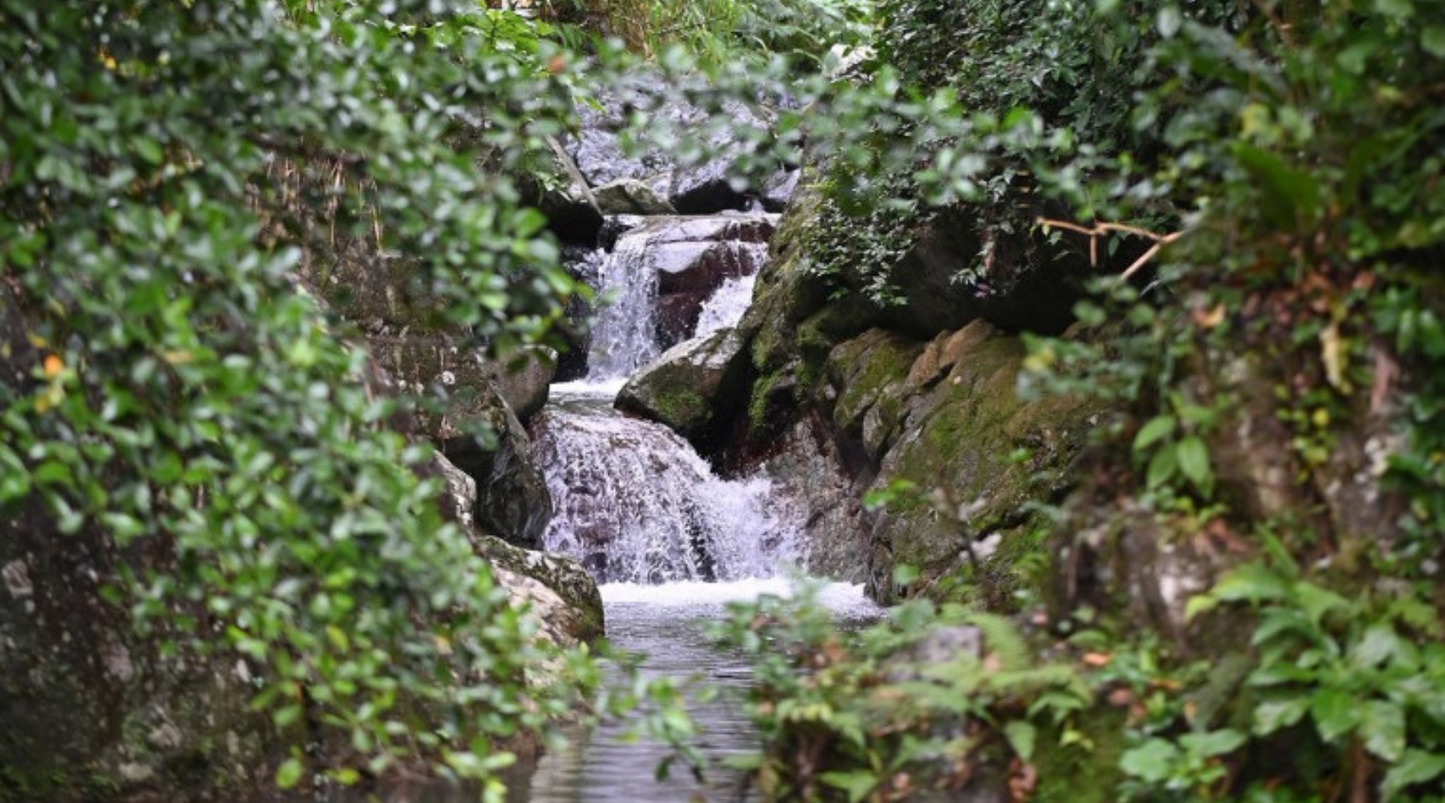 This time of the year can be great to reset, set goals and even pick a word that will drive you or your 
business. We
 are kicking off 2023 by sharing our word for this year - i
ntentional
. We've shared we have big changes happening this year. Keep following along as we reveal more of the inspiration for what's coming soon.
This time of the year can be great to reset, set goals and even pick a word that will drive you or your 
business. We are kicking off 2023 by sharing our word for this year -
intentional
. We've shared that there are big changes coming this year, and now, those announcements are only a few weeks away. Over the past year, we have been working behind the scenes to transform our small business in a big way. Our biggest investment at the end of 2021, was hiring our brand and business coach. This project really gave us the opportunity to dig deep and connect to the places and people that made us who we were born to be.
After weeks of work, the exercises ultimately brought us back to our mom's hometown -
San Jose de Ocoa
(pictured above). The place we grew up visiting when we were kids in the Dominican Republic. Ocoa means a place between mountains in the indigenous Taino language. Ocoa is located in the southern region of the island, and it's well known for its agriculture. While its main crops are coffee and beans it is also home to tropical fruits like avocado and mango. Visiting family and friends in Ocoa was one of the most joyful experiences we had during our childhood. That's when we realized that the idea for this business has always been rooted in our heritage.
When we started to formulate the first samples of our products, we were adamant about using ingredients that were inspired by our home country.
Mango butter, avocados and hibiscus flower extract
are just some of the ingredients we made sure were included in our formulas. Not only because of their hair benefits but also because they reminded us of our beautiful island. We use those luxe minimal ingredients from nuestra tierra to create products that perform beyond synthetics.
The business transformation truly uplifted us personally and professionally. It made us hone in on our mission to honor curly women in their real, most raw, authentic self to help them transform their lives and claim confidence in their natural beauty. Our business goes beyond hair care, we want to stop hair assimilation so future generations embrace who they are born to be. This entrepreneurial journey taught us to be intentional. We don't just want to be a brand; we are creating a brand with purpose.
We've had our fair number of challenges throughout this transformation. Our plan was to launch new products this month, but we've had delays. We assure you we are working as hard as possible to get our styling gel restocked and also release our new products. Keep following along as we keep revealing more of the inspiration for what's coming soon.
Do you have your word for the year? We hope you take time to reflect and select one. It will help set the tone for the rest of 2023.
Are you looking for hydrating and moisturizing products to help you get started on your curly hair journey? Order your free Ocoa samples. * If you are a new customer use code FREE.
Did you find this blog post helpful? We would love your feedback, leave a comment and be sure to check our previous blog posts.