This store requires javascript to be enabled for some features to work correctly.
Curly Hair Care for The Self-Loving Latina.
Since childhood, you've been told your curly hair is pelo malo (bad hair) – They say it's not beautiful, elegant, and professional. You deserve to embrace who you are #borntobe
Nuestra familia si sabe!
"I am astonished at just how soft my hair is after using the sample for the last two weeks! My hair is very thick and can be tough to manage, but a little bit of cream makes the pick slide through my hair like warm butter. Incredible. Will buy again and again."

Candace

"My new obsession. For years now I have been trying to find a healthy product for my hair that works. I was frustrated with ugly dry and dull curls trying to find something with good ingredients but no luck, until I found this brand and I am so grateful, that I can feel fluffy again without the bad ingredients! Thank you for this amazing cream that makes me feel beautiful again."

Kathleen B.

"The first cream that doesn't dry out my hair. My skin/hair type is on the dry side. ....Been looking for years for a leave-in product that doesn't dry out my hair and for one that leaves my curls manageable and moist looking.So glad to have found this. Will share it with my 5 Jamaican daughters who all have curly hair...... Btw I am white - I mention this only because I wanted to note that this product can be used by different hair types."

Emmae

"HALLELUJAH!! I have finally found products that live up to the hype! I have spent the last 30 years of my life looking for products that give me these results. My curls are soft, defined, and have hardly any fizz. I am so thrilled and I can't stop telling anyone who will listen. My family is so tired of hearing, "Can we talk about my curls and how great they look?""

Jennifer T.

"Curl specialist in love with this brand!!! I am the owner of a curl-focused salon in Bryn Mawr Pa. I've specialized in the curly-girl method and have been working exclusively with curls since 2004! Needless to say I have tried almost every curly product out there and this gel and cream is by far our favorite! It can be used on any curl pattern and adds incredible shine and definition without feeling crunchy or leaving a residue. If you have curly hair, you need this in your line-up!"

Teresa B.

"AMAZING!!! I'm Dominican, I've lived in the US for 35 yrs now, used the most known leave-in conditioner out in the market, NOTHING ever works for my hair until now. U girls are heaven sent! Ty so much!"

Alison T.
It's clear. We are CLARO beauty.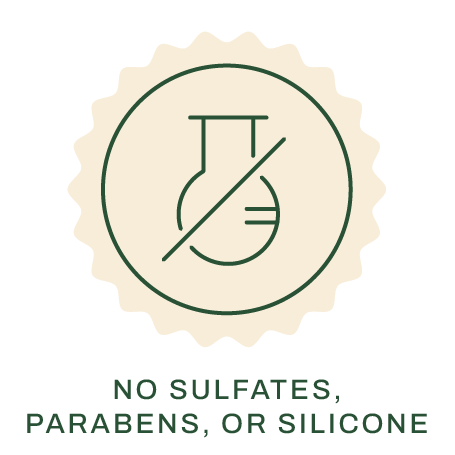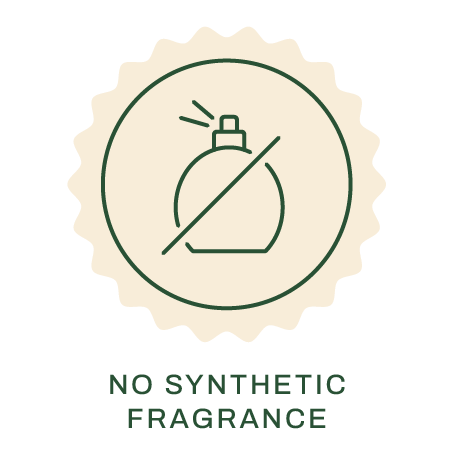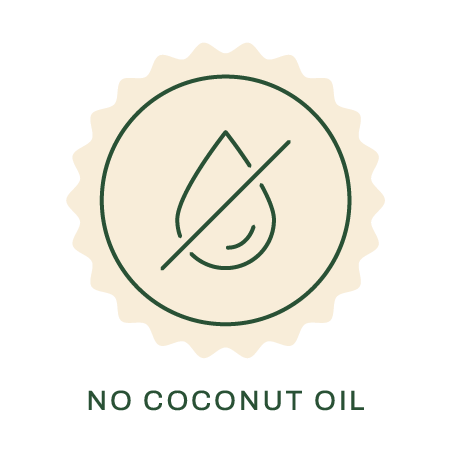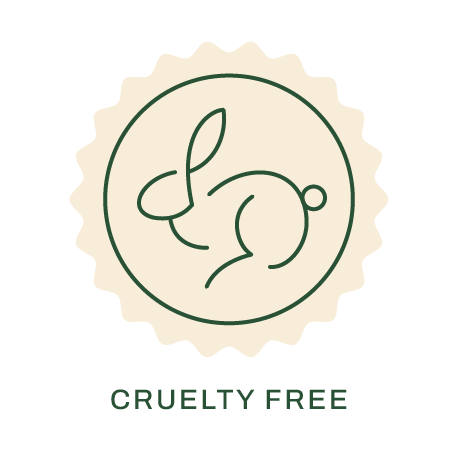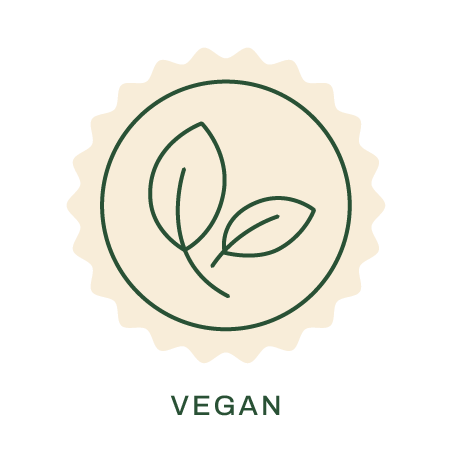 A simpler routine for wavy and curly hair
Step 1. Upgrade your curl routine

Take our Curl Quiz and learn how to style your unique texture. Bring back your curls with style.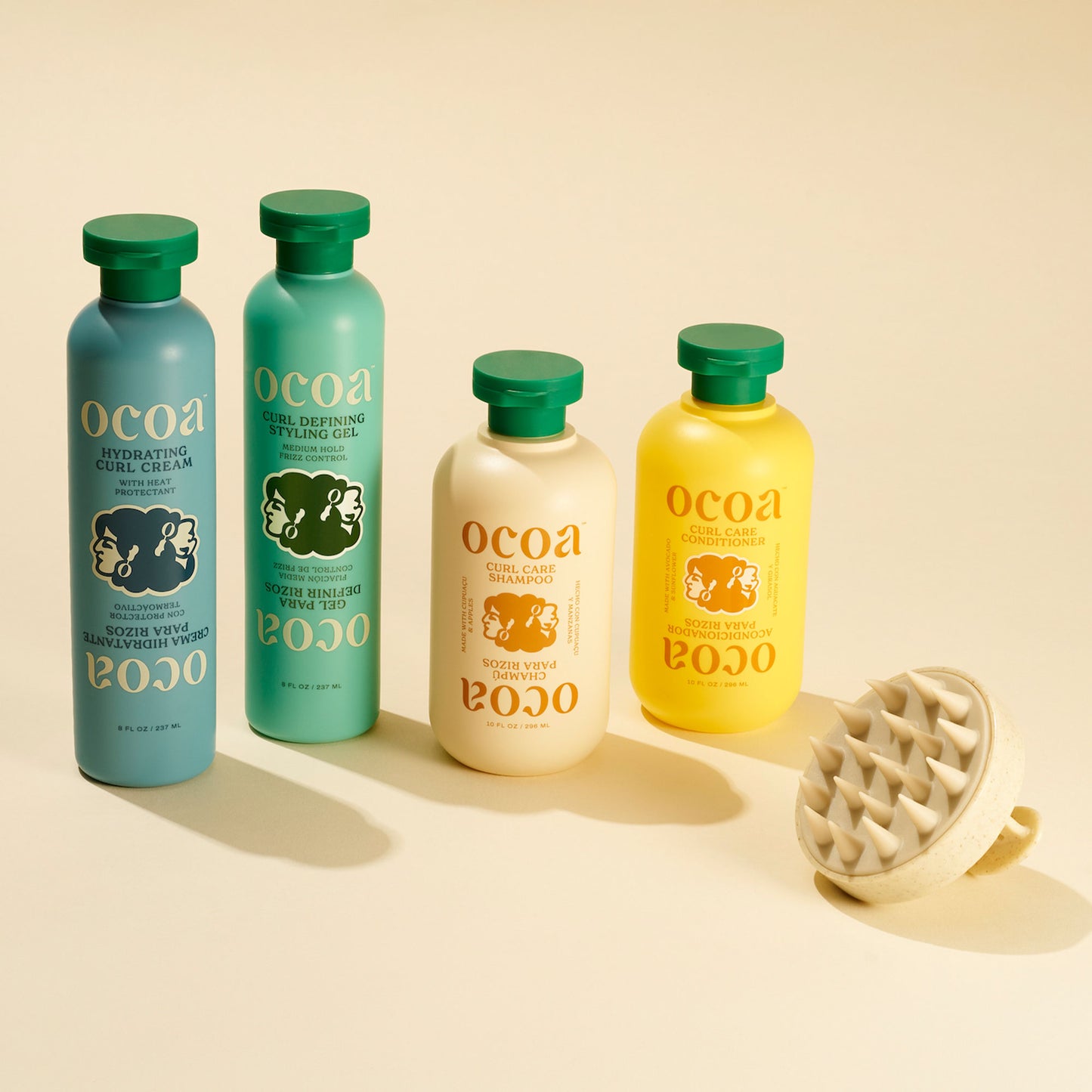 Step 2. Buy your bundle

Receive your OCOA curly kit and breathe life back into your hair. Let us take you to OCOA right in your shower.
Step 3. Enjoy your curls

Love how you look and feel. Enjoy frizz-free, hydrated and nourished curls. You got this hermana!
Elevate your curly hair experience with outstanding results