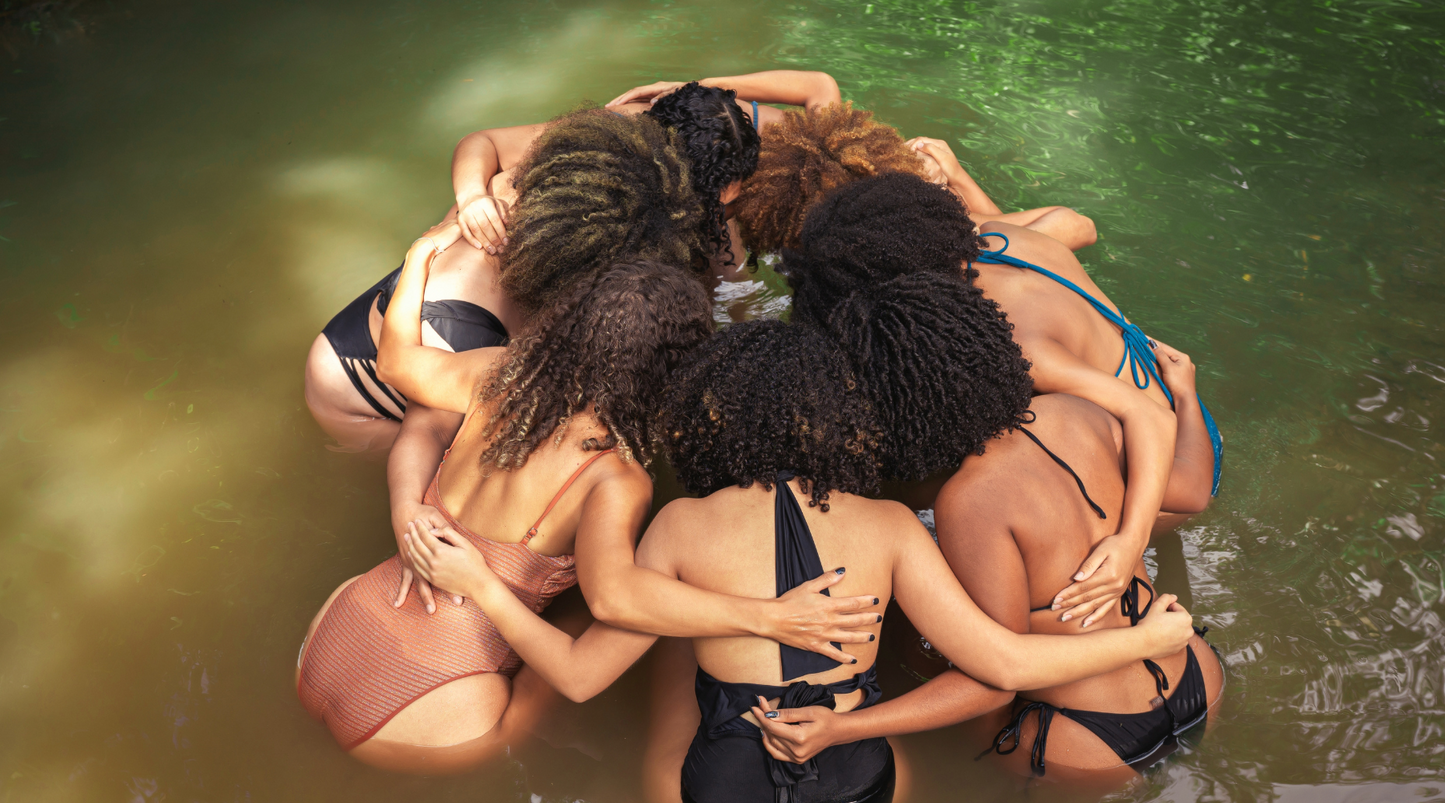 5 thoughtful ways to celebrate Mother's Day
This month we celebrate all the mother figures who nurture us and have passed down beautiful traditions that we treasure. May is also Mental Health Awareness month. We hope you take time to recognize the importance of overall mental health and wellness for anyone and everyone.
We have curated five ways to celebrate Mother's Day and also honor wellness during the celebration. 
Create a playlist for mom or yourself: Music is loved by all and is a great way to create something that will bring joyful memories if you listen to it together or apart. Feel free to listen to our Born To Be You

playlist as inspiration.

Plan a picnic or outdoor activity together: Research shows that spending time outdoors improves emotional well-being and can be a great way to connect with mom and loved ones. Grab your favorite blanket, healthy snacks and head to your backyard or nearest park.
Recreate family photos: Gather family and friends to recreate fun decade old photos. Once you find the one, print it and frame it for mom. She will love reliving the memories of the old photo as well as creating new memories.
Try a Zumba class or yoga class with mom: Group classes are a fun way to get your body moving. Ask mom which class she would prefer. The options are endless.  
Give back together: Volunteering to help in your community is a win all around. You will strengthen your shared bond by spending time giving to others. 
Planning one of these activities is a thoughtful way to connect with mom and spend quality time together. We hope you enjoy and create new traditions that will last a lifetime. 
Feliz día de las Madres, Happy Mother 's Day!
Are you looking for hydrating and moisturizing products to help you get started on your curly hair journey? Order your free Ocoa samples. * If you are a new customer use code GRATIS at checkout.
Did you enjoy this blog post? We would love your feedback, leave a comment and be sure to check our previous blog posts.